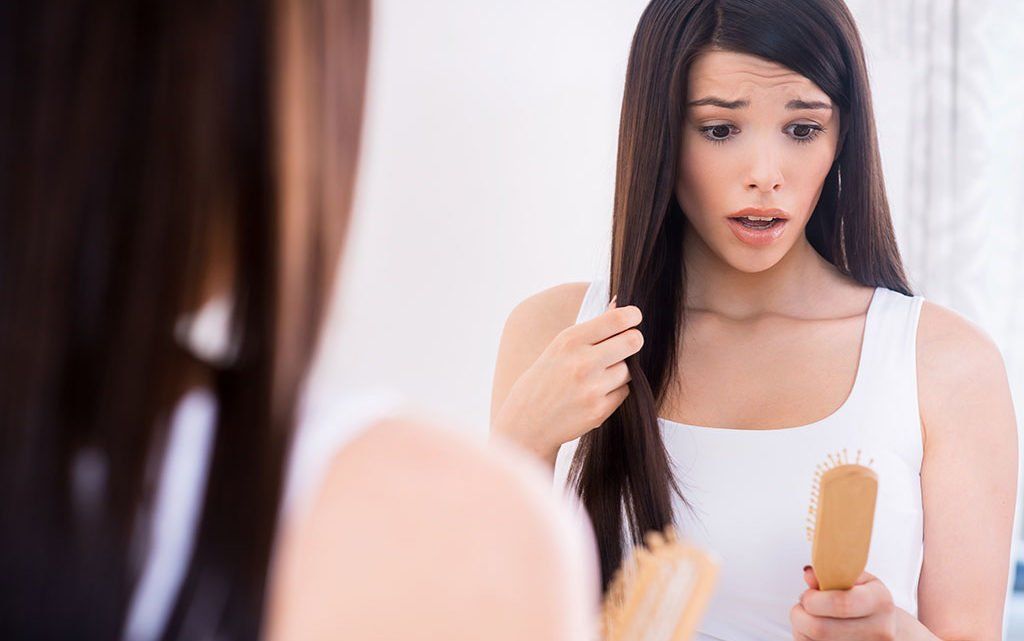 Are You Worried About Post Pregnancy Hair Loss?
December 10, 2019
How to prevent hair loss after pregnancy?
After pregnancy, many new mums face hairfall problem like postpartum depression. Post-delivery, the body of a woman becomes very weak, while strict nutritional diet should be followed. But, in most of the cases it is observed that new mothers are unable to take care as much as they require. Lack of sleep, tiring day and night shifts; babysitting etc. integrates a lot of stress which leads to malfunctioning of body. Immunity becomes weak, and it is equally prone to several diseases. Hairfall is a big post-delivery side effect that women around the world suffer. The chief question is that how to prevent hair loss after pregnancy? Well! Hairfall treatment in Delhi is the best. Here are specialists who monitor the hormone levels, suggest blood tests and scan the scalp thoroughly.
Consult a dermatologist
Hair loss after pregnancy may become an acute problem if it is not treated on time. Here are some significant factors that you should consider to prevent hair loss-
Eat balanced diet- Do not neglect healthy eating habit. While you were pregnant, you chose to eat the best for your baby during pregnancy. Even after delivery, you need to follow the same balanced diet routine to prevent deficiency of vitamins and nutrients.
Take health supplements- Consult your dietician or a specialist who is doing hairfall treatment in Delhi for health supplements. Vitamin D3, Vitamin B12, Vitamin E and Vitamin A including folic acid is necessary to take at least for a year. The reason behind external supplement intake is to avoid deficiency of prominent minerals and vitamins. Weakness in your body may increase after lactation sessions. Hairfall is found in those mothers who do not consume fibrous food items, fruits and green vegetables.
Wash care– You must wash hair with mild shampoo and condition. Do not tie wet hair or comb harshly. Try to pat with the help of a cotton towel gently and later blow dry from a distance not more than 2 minutes. Paraben free shampoos are prescribed by the specialists. For hairfall treatment in Delhi, you can contact the skin specialists online too.
Hairfall therapy required or not after pregnancy
After pregnancy your body needs a lot of attention. You may find energy in you, but the fact is that your body is under repair condition. At this time, hair follicles become weaker than before. Scalp needs nourishment internally and externally. Avoid chemicals like ammonia found in hair colour if hairfall is excessive.