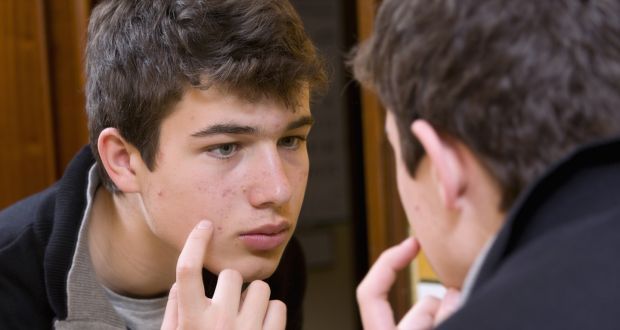 Essential Tips To Avoid Acne
August 14, 2020
Many people around the world are suffering from acne problems. However, you can take acne treatment in Delhi which will help in removing the acne. You can also take the advice from the dermatologist about how to treat the acne. Let's also see here some of the tips to avoid acne.
You should detoxify your body every now and then. This will keep your skin clear. Detoxing also helps in clearing your body from the toxins both inside and outside.
You should check whether you are allergic to any particular food and for some people they will be allergic to cosmetics also. You should also check your diet and avoid food that flares up the acne. Sometimes all this will make the sebum to produce more oil which results in acne. In case of women, you should check the make-up which might cause adverse results on your skin. Also remember you should go for the water-based makeup products and not the oil-based ones.
You have to clear your skin everyday by washing it every then and there. If you want to go for any treatment, go for the ones that does not cause any harm. If you are not clearing your skin properly, the diet change and detoxing will not work since your pores are blocked.
Use benzoyl peroxide to keep your acne from getting worse. This is available in any pharmacy and you don't need a prescription. You can buy skin products online also.
You should consume vitamins as it can do wonders for your skin. The average human body is devoid of the much-needed vitamins. Consult your dermatologist and consume vitamins as prescribed by him.
You should avoid using greasy cosmetics or skin lotions. It causes major threat for the skin to excrete lots of toxins from your body.
Drink plenty of water and this will help your body in many ways.
Eating lots of fruits and vegetables (green vegetables) will also keep your skin radiant and minimizes the chances of acne.
Avoid taking junk foods. These are full of saturated fat, sugars, and processed ingredients that are harmful for your body.
Now you have seen some of the tips which will help in the prevention of acne. Apart from that, consult a dermatologist today to undergo acne treatment in Delhi. Whether you are taking the natural remedy or going for any treatment for acne should be done with the advice of the dermatologist.