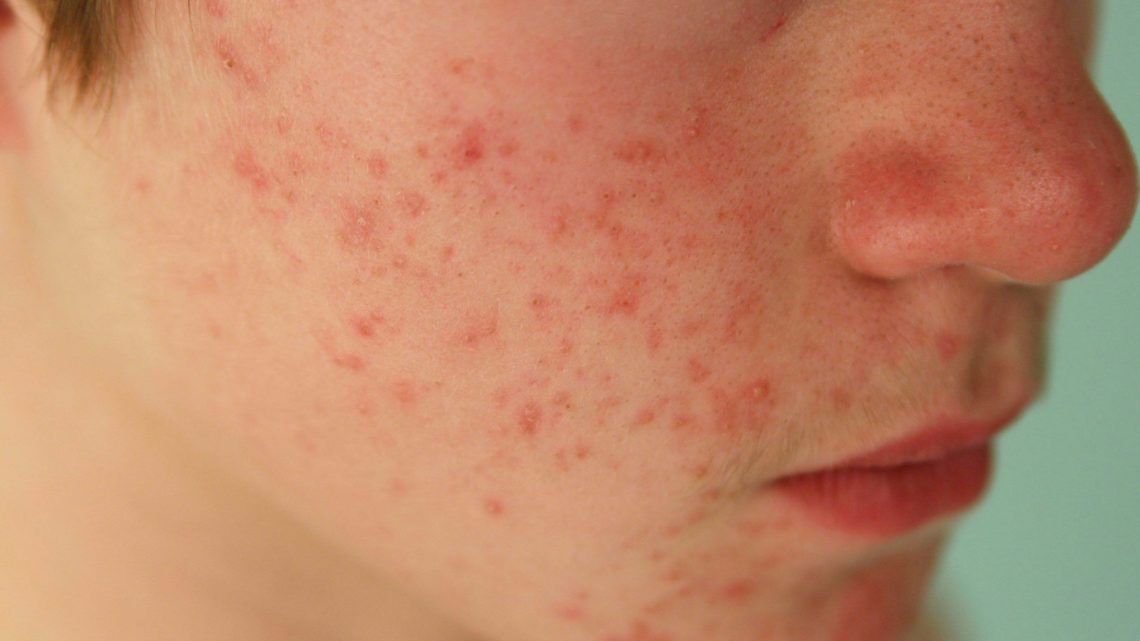 5 Home Remedies For Acne Treatment
September 3, 2019
Worried about your face or skin? Acne is the most common skin condition worldwide. It is a chronic, inflammatory skin condition that causes spots and pimples, specially on the face, shoulder, back, neck, chest and upper arms. It is a disease which directly involves the oil glands of your body affecting about 4 out of every 5 people betwixt 11 to 30 years of age. It is not fraught with danger but definitely can leave skin scars behind. In recent, pollution has been a major reason causing Acne in metro cities. If you are planning to go for an Acne Treatment in Delhi, here are few things that might help you at home, but it is imperative to consult an expert as they can foreground and differentiate between the skins and scars which are then to be treated dissimilarly.
Apply Apple Cider Vinegar

Apple cider vinegar contains several organic acids that have been shown to kills acne.

1-Part apple cider + 3-Part water and let sit for 20 mins, 2 times a day.
Make a Honey and Cinnamon Mask

Both honey and cinnamon are excellent sources of antioxidants.

2-Tablespoon Honey + 1-Tablespoon Cinnamon for 10 mins, rinse the mask off completely and pat your face when dry.
Apply Green Tea to your Skin

Green Tea is very high in antioxidants, and drinking it can promote good health.

Used Tea Powder is to be applied as a paste, allow to dry and rinse afterwards.
Moisturize with Aloe Vera

Aloe Vera also contains Salicylic Acid and Sulphur, which are both used extensively in the treatment of acne.

Apply the gel directly to your skin 2 times a day, or, as desired.
Reduce Stress

Stress can slow wound healing by up to 40%, which may slow the repair of acne lesions as well.

Get more sleep, try meditation, stay calm, practice yoga, increase physical activities, take deep breathe, etc.