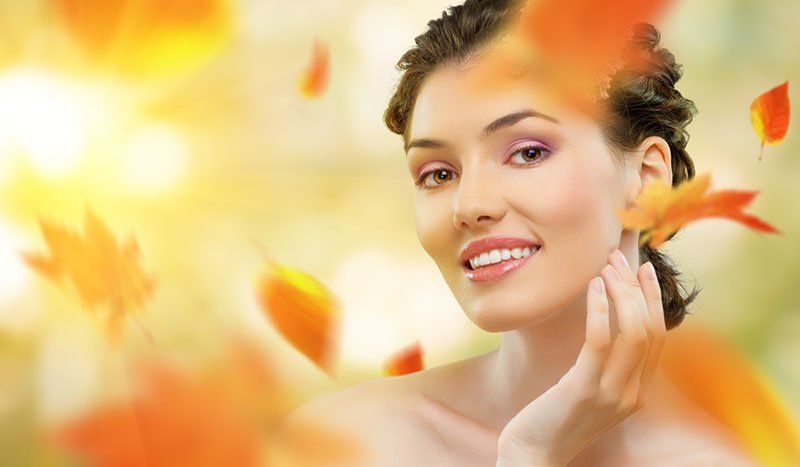 Home Remedies For Skin Whitening
January 7, 2020
We feel confident when we have healthy and glowing skin. No wonder to say that it is related to the complexion of the skin. Some women think that having lighter skin gives them more confidence. But it is a fact that not all of them have light skin or have the money to go for it. Under the circumstances, it is ideal to go for home remedies that will help you in achieving the right skin that will suit you. It is also ideal to take some skincare tips for the natural home remedies that need expensive materials or ingredients. Let's see here.
The most common way of getting lighter skin across the world is to go for lactic acid. This acid is commonly found in dairy products. The fine example for lactic acid is yogurt. You can apply this on your face for 30 minutes every day and you will find the result for yourself i.e. it is apart from becoming lighter will also look more vibrant. But this might sometimes dry your skin but exfoliate after. It is also ideal to apply moisturizer after you remove lactic acid.  Otherwise, you can go for buttermilk that can be mixed with oatmeal and applied to the skin and you will get the desired result.
From the time immemorial, the lemon juice is used for skin whitening. By using this for sure you will get lighter skin. The citric acid found in the lemon eases the process of whitening. That is it acts as a natural whitening agent. You take a small amount of cotton and soak it in the lime juice and squeeze the same. Apply it all over the skin before going to bed. But there are some precautions to be taken for this citric acid. Once you wear it you should not go outside and remain there for a long-time. The long-time you are out in the sun it will severely burn the skin. Sometimes it might also make your skin dry. It is advisable to apply moisturizer.
Most of the people around the world know that papaya is a great whitening solution. There are papaya soaps available all over the world that provides the same result as that of the mashed papaya. You have to apply the mashed papaya for about 20 minutes and wash it off. You should repeat this process every day as this will keep your skin lush.
Thus, from the above skincare tips, you might now be aware of the home remedies for getting lighter skin.