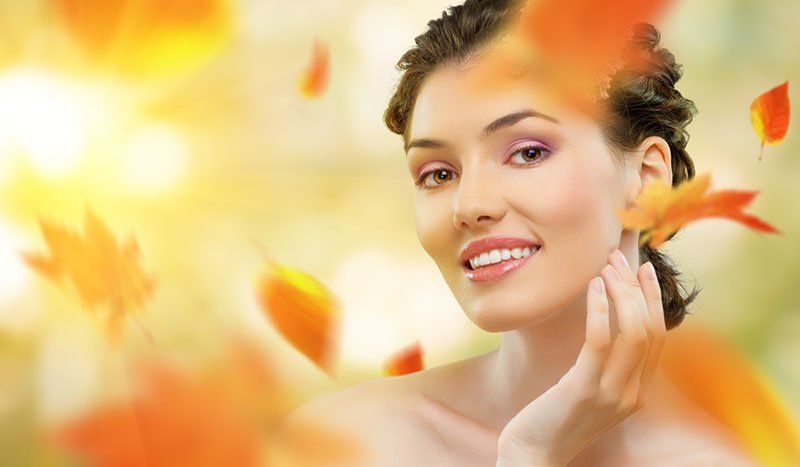 What Are 7 Natural Ways To Get Glowing Skin
January 13, 2020
Everyone wants to have a glowing and beautiful skin. But getting the right result is essential so that you can keep the skin radiant and also get rid of the toxins in your body. If you want to keep your skin at its best, you have to take lots of Vitamin A rich food. It is also ideal to have protein-rich food that will strengthen your skin, reduce aging; the skin will look young, fresh, and full. You can even take the help of a dermatologist who will provide you with the right skincare tips according to your skin. Also, let's see here some of the food items that are rich in what we have seen above.
Mangoes
Rich in Vitamin A. It increases the production of cells. It will also provide you with the glow back into your skin. Mangoes also reduce the flakiness and dryness of your skin. It will also reduce the oil that is generated in your body. Go for mangoes today!
Consumption of Deep Red/Purple Foods like beetroot, stone fruits, purple kale, the acai berry, will make wonders to your skin. These foods have a good level of flavonoids, anthocyanins, and resveratrol that do lots of good to you. Apart from that, it prevents aging; strengthens skin from imperfections, fights against the redness from weak blood cells.
Fish always lots of good fats especially the Omega-3. This will provide the skin with a natural antidote to inflammation. It also keeps the skin irritations as well as unevenness at bay. Some of the fish that needs to be consumed are Salmon, tuna, and shellfish. You can even consume fish oil tablets.
When you think of good fat, the first thing that comes to your mind is nuts. Almonds are rich in a lot of Vitamin E. It helps in getting rid of a scar and excellent for skin rejuvenation. Vitamin E is also good for your facial tissues.
Dark, green leafy vegetables contain beta-carotene is an antioxidant. Hence, it is helpful in the repairing of skin cells and also fights against skin cancers.
It is rich in antioxidants. It also detoxifies your body. When you consume Green Tea it helps in flushing out infections, provides hydration, and also even outs the skin tone. Since it comes with lots of benefits, don't ignore it. Nowadays, it is available in many supermarkets. Go for it as the benefits derived from it are excellent.
Last but not the least is the consumption of water. It provides hydration to all the organs of your body including the skin. It is good to consume at least 8 glasses of water every day.
Apart from the above, you can also consume Yoghurt, Berries, and Flake seeds/flake seed oils also help your skin to glow. Get the right skincare tips and follow them so that your skin looks radiant.