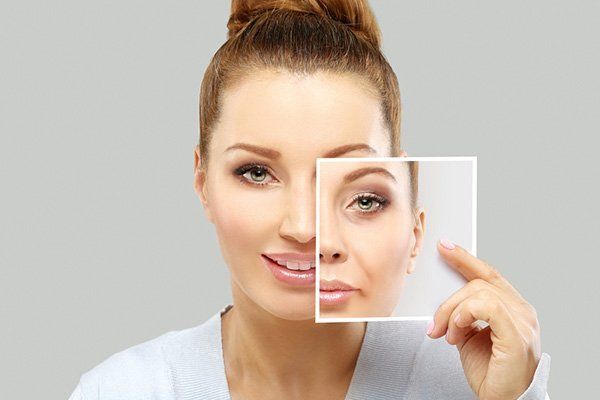 Which Are The Best Anti-Aging Treatments?
December 27, 2019
Age is a number and it is common to notice wrinkles and lines on the face with growing age. The increasing number reduces the glow and beauty of the skin and makes it dull where an individual's age is reflected. The goal of skin treatment in Delhi is to help people get the best anti-ageing treatment for all skin related problems. As per experts, daily facial expression muscles stretch that leaves wrinkles on it and change the shape. For this, there are various anti-ageing treatments available in medical science. For the right treatment, consult an expert doctor as per the individual skin type.
Here are some of the anti ageing treatments and an individual can pick the best one after consulting a dermatologist.
Wrinkle-free injections: In this treatment, fillers are injected into the skin that helps to look more healthy, young and natural. This volumizing process helps to boost collagen production and reduce their breakdown.
CO2 Fractional laser therapy: This is among the best anti-ageing skin treatment in Delhi that combines CO2 laser therapy and the latest laser applications. In this treatment, the small beams of energy are sent to the skin that improves the production of collagen. The treatment process is fast and provides easy recovery.
Antioxidants: We know that skin gets damaged with exposure to sun and pollution very often and end up with several wrinkles and dark spots or uneven skin tone. For this, antioxidants prove as the best substances that fight the ageing and destroy the free radicals on the skin.
Vitamin A: Regular use of vitamin A is of great benefit to every skin type. Its derivative, the retinoids have proven anti-ageing property that helps to recover from the wrinkles, dark spots and pigmentation on the skin. For people looking for skin treatment in Delhi, this is the best and affordable anti-ageing treatment for every age individual.
Peptides: As per dermatologist, peptides have a proven result on the skin and help to achieve wrinkle-free skin. These molecules trigger the production of collagen and easily prevent facial muscles from developing more free wrinkles.
If you are looking for the right anti-ageing treatment it is important to know the different treatments for skin ageing, hand ageing, neck ageing and ageing due to tissues under the skin. Consult an expert dermatologist who will guide you properly on how to review and rejuvenate the skin so that it looks young and healthy.