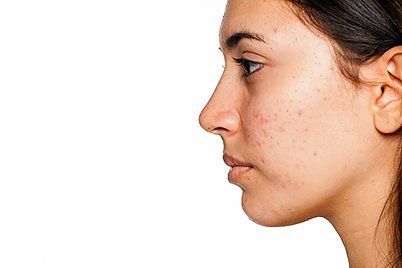 Best Skincare Routine For Acne
November 2, 2019
In this hectic lifestyle and no time for self, people mostly forget to pay attention and care for the skin. Today acne is a common problem that occurs anywhere on the body including face, neck, shoulders, chest, back arms and even behind. Acne can be in the form of pimples, whiteheads, blackheads, nodules and cysts. When following the skincare tips, it is important to know that ache is usually red bum that feels sore, pain and filled with pus. It is important to have a skincare routine to avoid this problem and get healthy skin.
If you are looking for the best skincare routine to stay away from ache, follow the skincare tips from experts provided below. The routine includes both daytime and night routine for better result.
Clean the acne: For healthy and glowing skin, it is important to know how to begin a day. Learn how to clean the acne and know about the best product. For this use, Neutrogena oil-free acne wash as this is one of the best product that cares for every skin type. This easily cleans the skin and prevent from future breakouts.
Tone the skin: For acne-free skin, toning is necessary to maintain its health and remove the dirt that is left ever after cleaning. For this, look for the right exfoliator and toner for acne. There are several amazing ingredients are available in these products that clean sebum and maintains the overall good health of the skin. Along with this, use the high-quality serum as it helps to remove acne scars even when they are in critical condition. Along with this, it also diminishes the dark spots, treats the skin tone and removes the fade acne scarring from the skin.
Moisturize the skin: This is an important step in the daily skin care routine for acne and is an important part of the skincare tips. Use a natural moisturizer that helps to remove the adult acne and acne scars that are mostly found on the oily skin.
Along with this daycare, have an effective night care routine and repeat these steps to get a better result. When it comes to best skincare tips, give enough time for self and take care of the skin as it requires special care and natural care products to maintain the overall health and beauty. These products have the capability to repair the skin when used regularly.