Sale!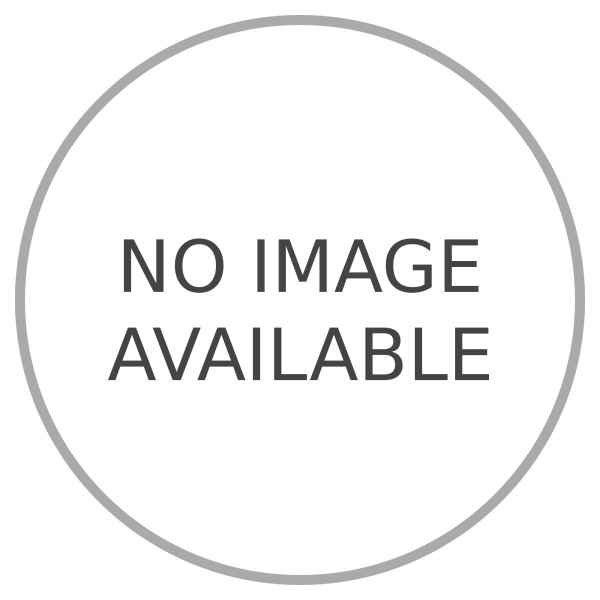 Description
Hyaluronic Acid 4%
Rejuvenating Vegan Serum with Vitamin C & E
Helps to improve skin elasticity
Brand
ADONIS PHYTOCEUTICALS
Adonis Phytoceuticals Pvt.Ltd. is one of the fastest growing pharmaceuticals company in India, whose goal is to ensure that no patients shall be denied access to high quality affordable medicine and support. Adonis Phytoceuticals Pvt. Ltd. is Indian based pharma company dedicated in delivering the innovative, branded and generic medicines trusted and approved by healthcare professionals and patients across the world.