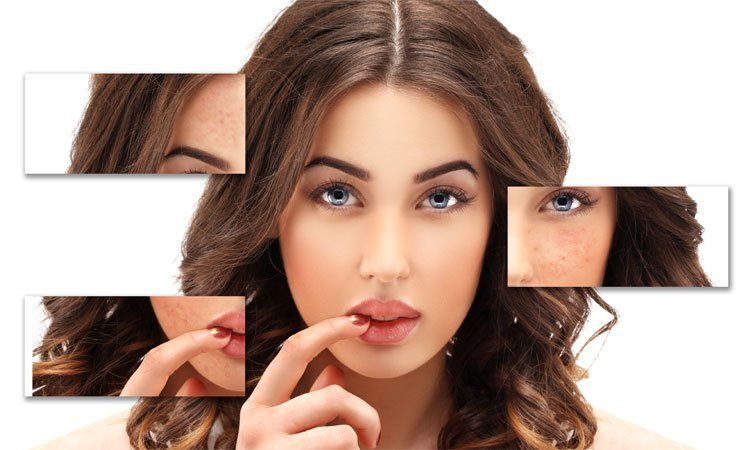 These Natural Skincare Tips Will Enhance The Health Of Your Skin
October 23, 2019
Everyone likes to have healthy and glowing skin. We might want to try different beauty products that are available in the market. But they are not good and will affect your liver with toxins and mess with your hormones which will result in skin problems. You will end up buying more products to cure your problem. All these are a detriment to your body, as well as, your skin. Under the circumstances, it is ideal to go for natural skin care tips which will provide you with healthy fats and nourish your skin. Let's see them here.
It is ideal to get your healthy fats from the essential fatty acids that will moisturize and plump up the skin. These will make your skin look healthy, as well as, youthful. You will get these fatty acids from nuts and seeds, high-quality fish oil, Udo's oil, avocados, olives, and olive oil, coconut oil – all these are the source of healthy fats that will nourish your skin.
It is essential that you drink water frequently as it has a great impact on your skin. When you are dehydrated or thirsty, your throat will be dry, your mouth parched, your body sluggish, and your stomach "hungry". If you don't get enough water all these will happen to your skin also. It is good to drink water a minimum of 8-10 glasses.
If your liver is burdened with toxins and other substances, it will affect many processes in your body which include your skin's health. Lighten your liver by drinking lots of lemon water which will detox, avoiding toxins and chemicals. It is good to avoid things like alcohol and caffeine. Castor oil is also a great source of stimulating the liver's detoxification process.
It is ideal not to go for the hot showers which don't mean that you have to take freezing and keeps cell vital. Hot showers will dry your skin and also steels the moisturiser. In case, you love hot showers, have a short one or go for a warm shower.
Doing regular exercise nourishes your skin and keeps cells vital. It flushes out the cellular debris and is beneficial for your skin. You should also go for the toning of the muscle that benefits the elasticity and make it look healthier. During summer, if you exercise outside, you will also get Vitamin D which is good for the skin.
If you have food allergies then it will become rashes or bumps on the skin. When you go for food intolerances, it will also cause acne, skin disturbances, or even puffiness of the skin. It is better to avoid sugar, dairy, and wheat. Stop taking the food that will affect your skin.
Try following the above skin care tips which will make your skin healthy and glowing.